Hello.
i love programming and i want to do all kind of things like web,android,IOS,windows and the most important thing is AI, this is my passion...
My Skills.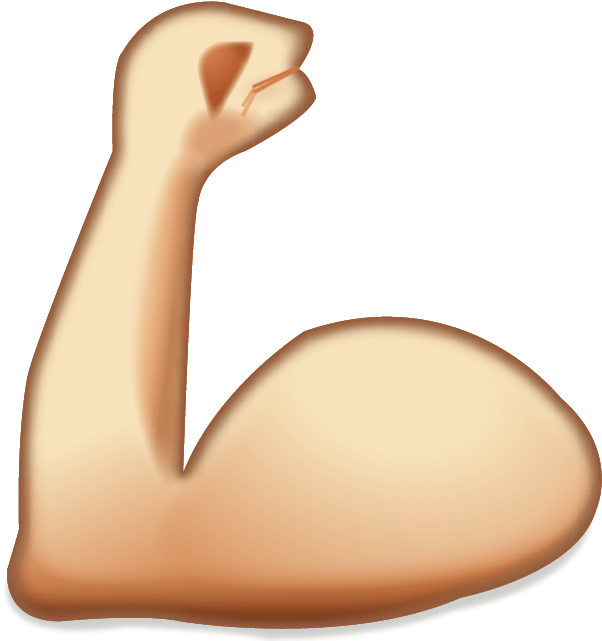 web programming
a full stack web developer all in one, i can do all the work.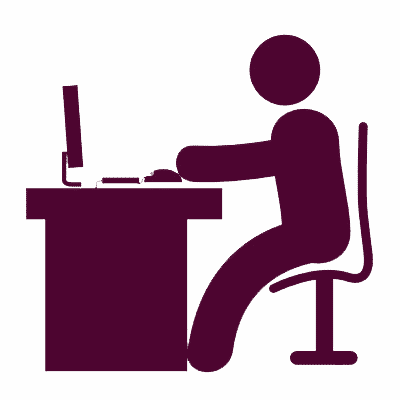 AI developrt
The most important skill is working with datas and make them meaningfull and this is what i do, data science is the best and i'm so happy that i can do it.